Senior Outreach Program
In line with our mission to promote lifelong learning, we have launched Dialogue Society Senior Outreach Program at UCLA, UCI, and USC. We are taking the positive dialogue on the road to the senior community. Enthusiastic students who want to gain outreach experience, build leadership and communication skills, and have a positive impact can apply and join the program upon acceptance.
Program details for Bruins →
Program details for Anteaters →
Program details for Trojans →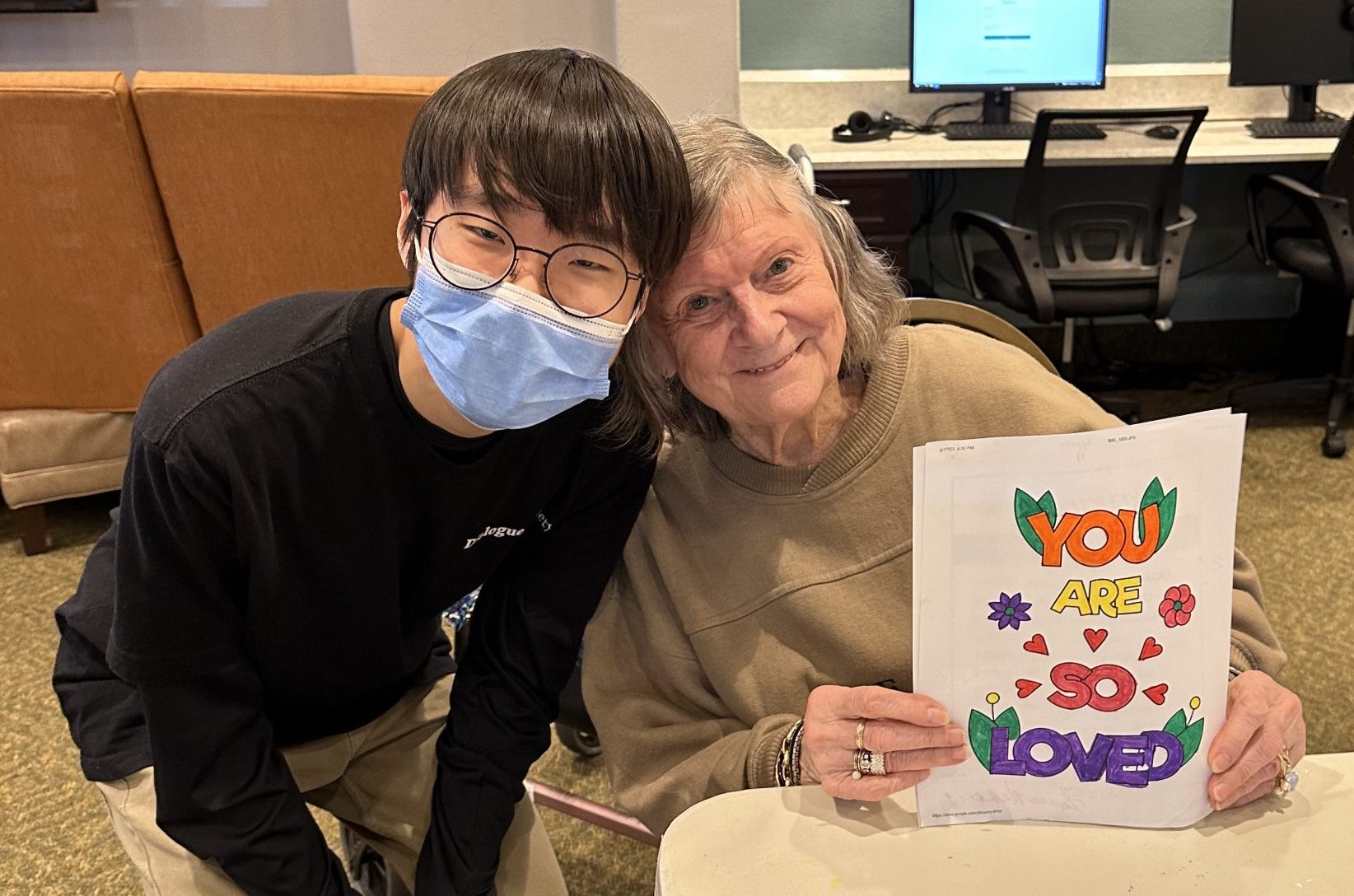 UCI Bimonthly Virtual Book Club
Our UCI chapter — in partnership with Age Well —has brought our book club back! Join us twice a month for an engaging book club discussion. Meetings will be held remotely via Zoom (with option to dial in) and last one hour each. Everyone is welcome.