About the Program
Dialogue Society has partnered with EngAGE to visit the senior homes of LA to engage the 65+ community in various activities and meaningful discourse.
We are seeking enthusiastic students who want to gain outreach experience, build leadership and communication skills, and have a positive impact. Volunteer hours and certificates of completion will be awarded according to the following criteria:
10-29 completed hours: Bronze Certificate
30-49 completed hours: Silver Certificate
50-70 completed hours: Gold Certificate
70+ completed hours: Platinum Certificate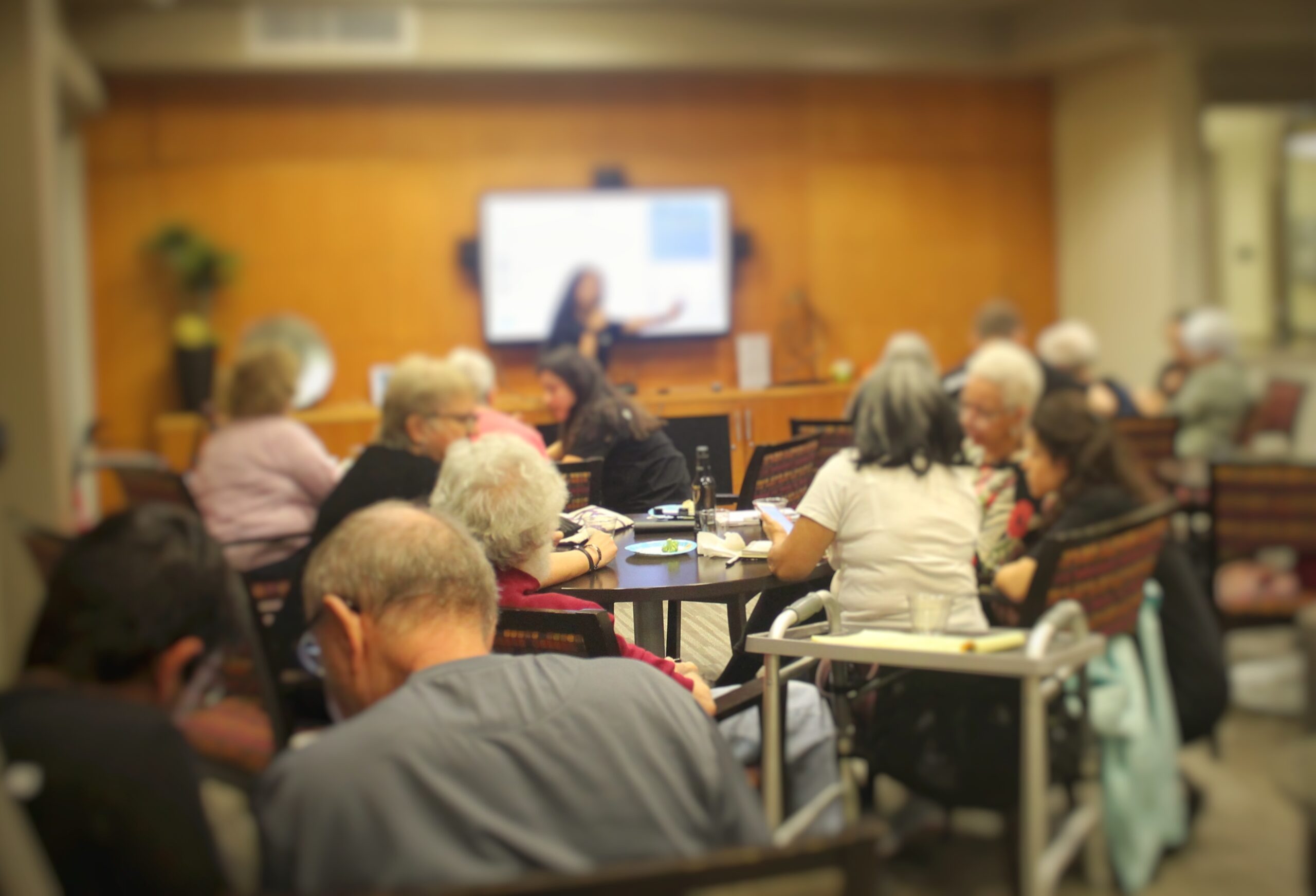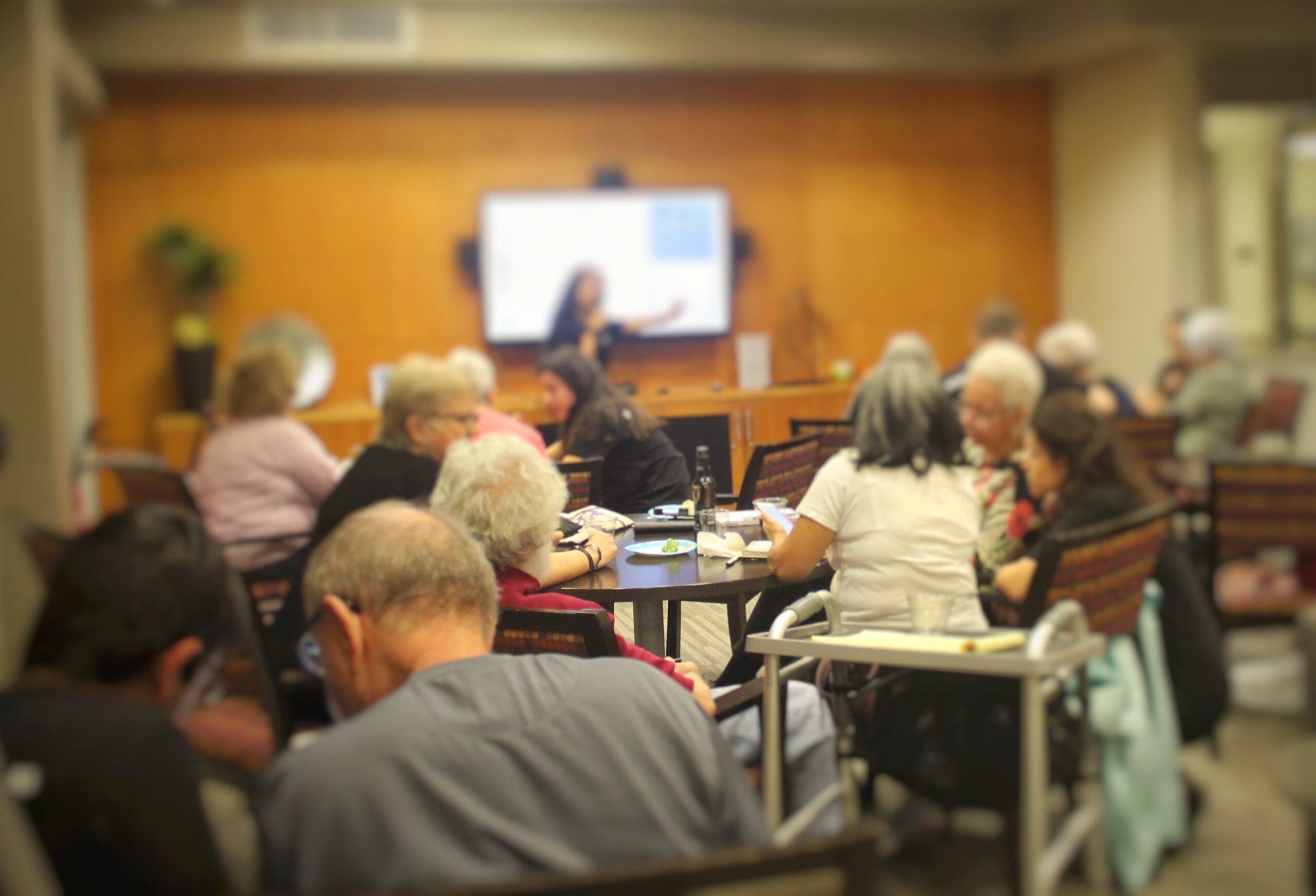 Requirements
Selected applicants will collaborate in groups to prepare activities, workshops, and/or events for presentation to senior living homes during the given quarter. The Dialogue Society board will guide and assist with all preparations and training. The requirements for successful completion of the program are:
A minimum of one quarter commitment to the program.
Active participation in at least 50% of preparatory meetings in each quarter (~1 hour each).
Active participation in the outreach events with seniors.
Attend at least one social.
We are currently accepting volunteers. If you are interested in joining, please fill out the application. We will be hosting an information session after the application deadline. Early applications are highly encouraged as we send out acceptances on a rolling basis.