By Jocelyn Mendez, Karina Agadzhanyan, and Dina Doustmohammadi – UCLA chapter members
On May 8th, 2021, Dialogue Society at UCLA held their third successful session of the Origami series.
Origami was initially called OriKata, which means folded shapes. It traces back to when the paper was first invented around 105 A.D. in China and used by the Japanese in the sixth century. Although paper folding was used in many countries, the Japanese were the first to use paper as a medium of art. Origami was used for religious purposes and in formal ceremonies. Nowadays, origami is used for gifts, cards, art creations, engineering, and educational purposes.
Origami also has health benefits, such as strengthening our brain function through hand-eye coordination, motor skills, and mental concentration. It is also beneficial for relieving stress and increasing feelings of satisfaction through art creations. Lastly, origami has therapeutic effects as it can be used in art therapy, and injury and stroke rehabilitation.
"As a science major I did not have many opportunities to engage in art-related activities. Dialogue Society's origami sessions helped fill this gap. I am grateful for the opportunity to interact with the seniors through this relaxing activity. I enjoy teaching others the art of Japanese paper folding while also learning more from our many talented members" – Misa Belser
Fun Fact
The "grandmaster" of Origami, Akira Yoshizawa created over 50,000 different figures. Can you imagine creating over 50,000 different figures? That is quite a lot!
"I love teaching and participating in the origami events because they are always so fun and chill, and listening to the seniors' comments always brings a smile to my face." – Isabelle Lao-Ngo
Dialogue Society at UCLA always strives for participants to have the best experience learning how to create origami figures. Seeing the joy and satisfaction that the participants receive from engaging in art is a very rewarding feeling for our volunteers who put in great time and effort to set up the event.
During the session, our participants learned how to make three figures – a smiling cat face, a jumping frog and a beautiful bird. You can find the instructions at the end of this blog as well as resources for more origami figures of various difficulty levels.
"I had an extremely enjoyable time teaching the seniors how to fold an origami bird! I loved hearing their questions because it showed that they were paying attention and having fun as well" – Jasmine Louie.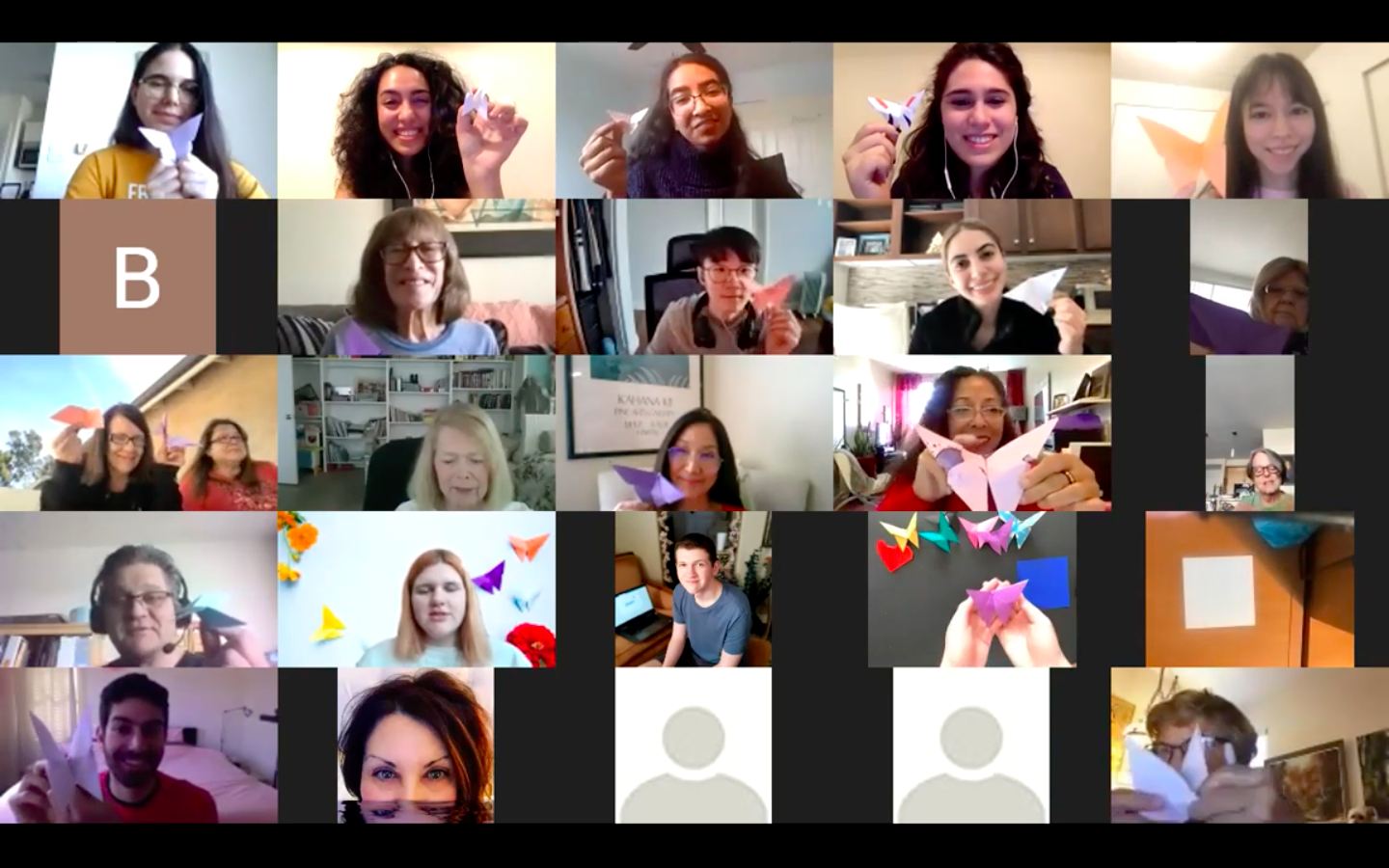 It was a great afternoon of paper folding with calming instrumental music playing in the background to create a relaxing mood and a comfortable space for all participants. At the end of the event, Nicoline, one of our volunteers, and her friends performed Can't Help Falling in Love by Elvis Presley to our audience's delight. This event was another successful origami session in our series as we learned how to create three new origami figures while also having an amazing time interacting with our volunteers and participants.
Our origami sessions have been some of our most popular events during the pandemic. They have been incredibly special opportunities to engage in creative outlets while having fun and socializing with the community. We are deeply grateful to have been able to bring these sessions to our participants.
Thank you to all of our volunteers at our UCLA chapter for making these events possible. We greatly look forward to hosting many more such sessions both in virtual and in-person formats.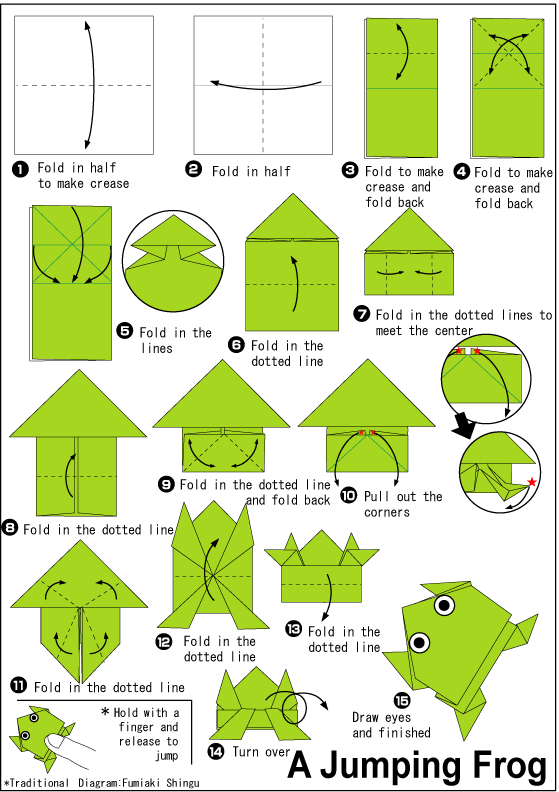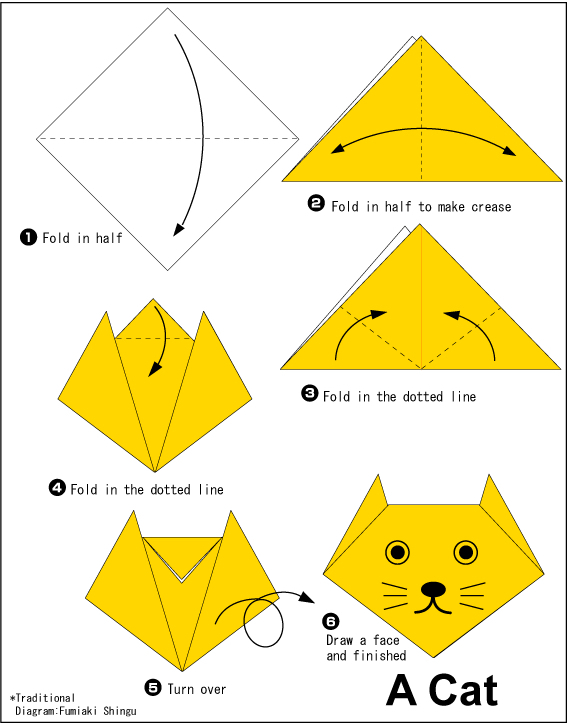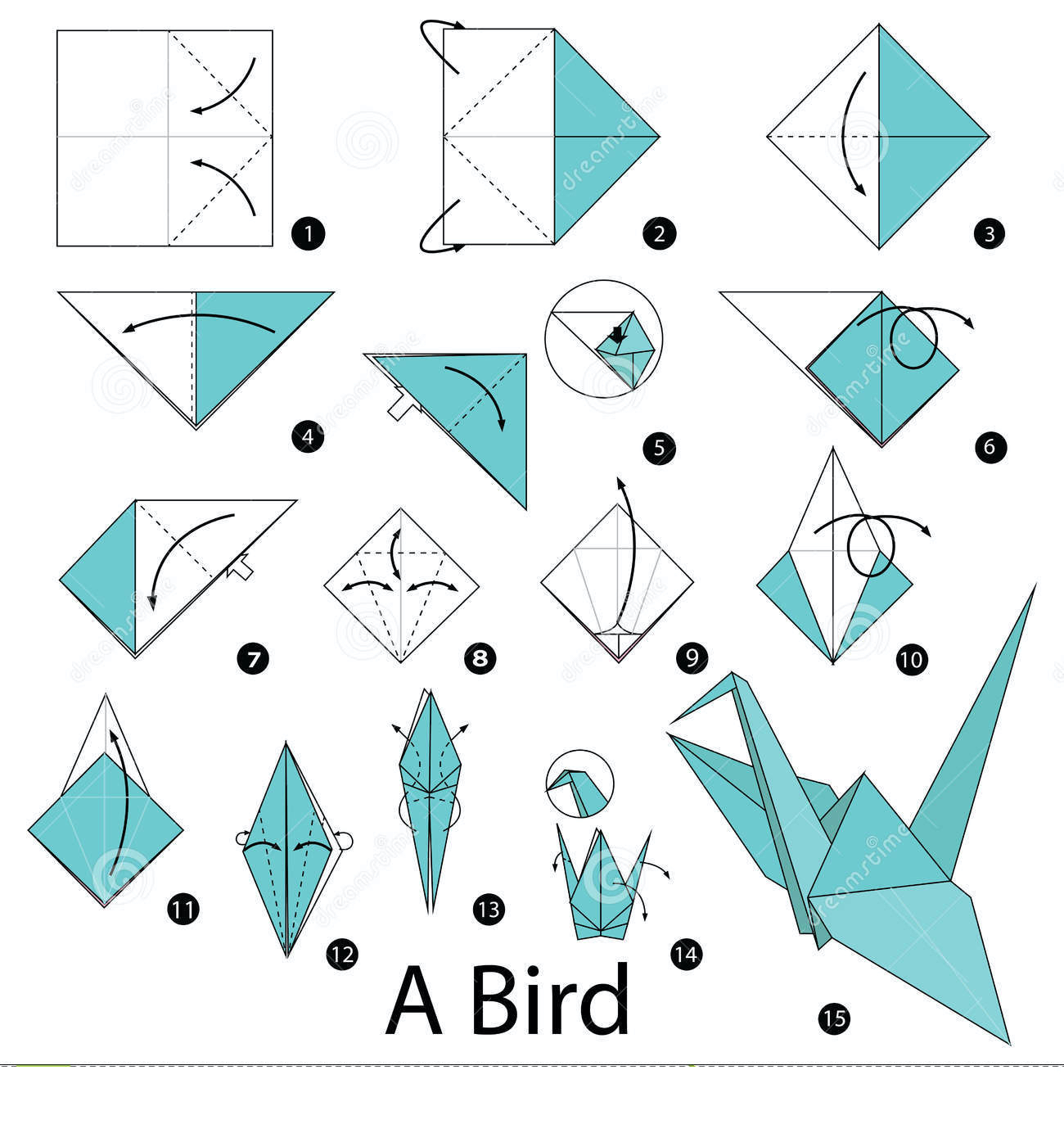 ---
If you are interested in more origami creations, below are some resources:
http://www.origami-instructions.com/origami-warbler.html